The 50s Fair held at the iconic Rose Seidler House is the most swinging event on the calendar celebrating all things 1950s. The yearly event includes live music, swing dancing, authentic vintage shopping, classic cars, and the best vintage fashion around.
This project involved creating illustrations to be used in a brochure for the event, designing the brochure and creating a 1950s cartoon character mascot to be used throughout the event. The cartoon mascot was also used in a flipbook which was handed out to children at the event (shown below as an animated gif)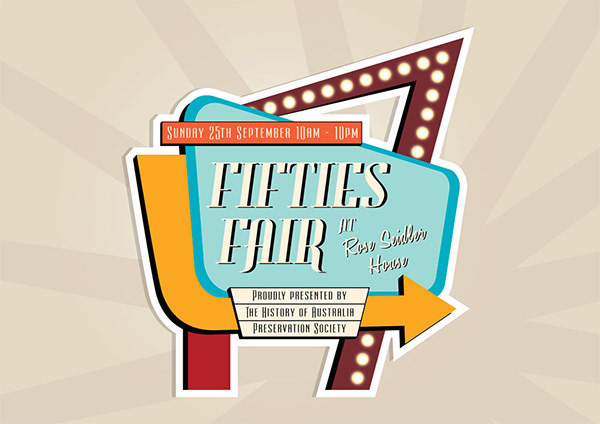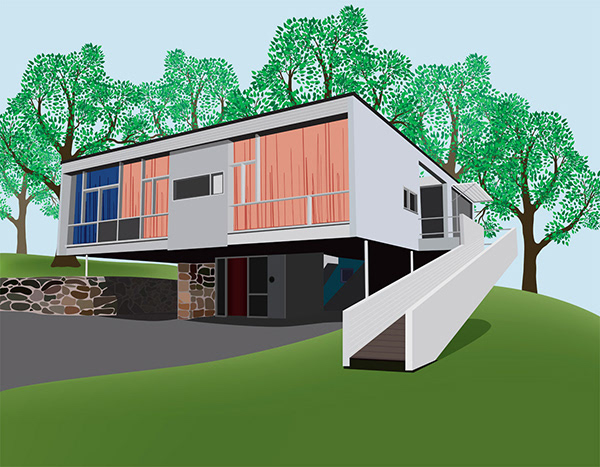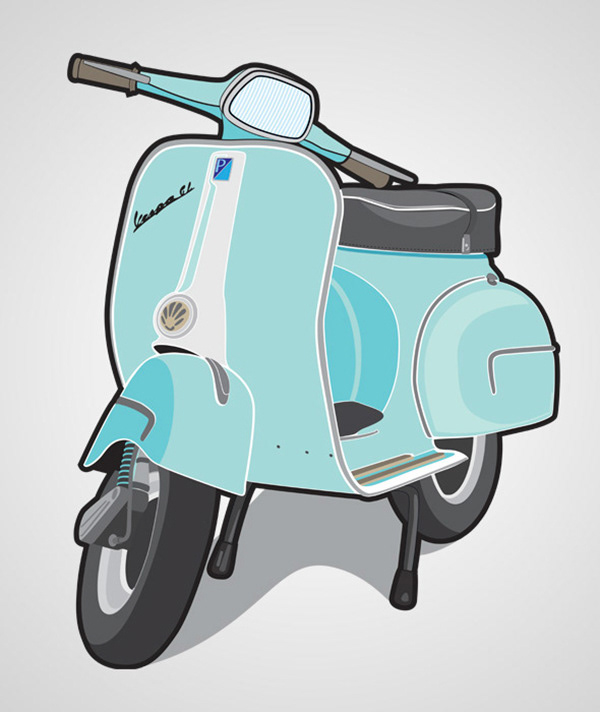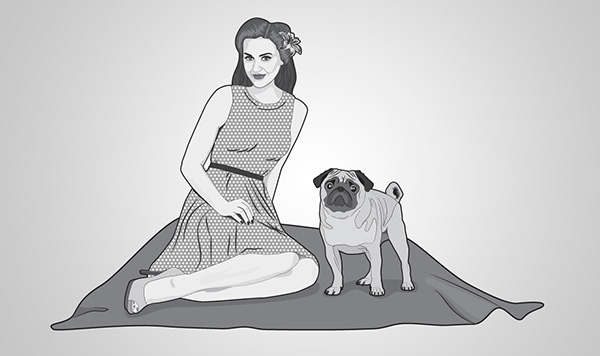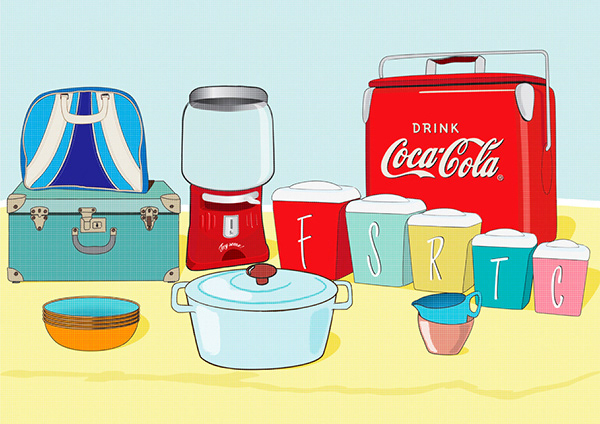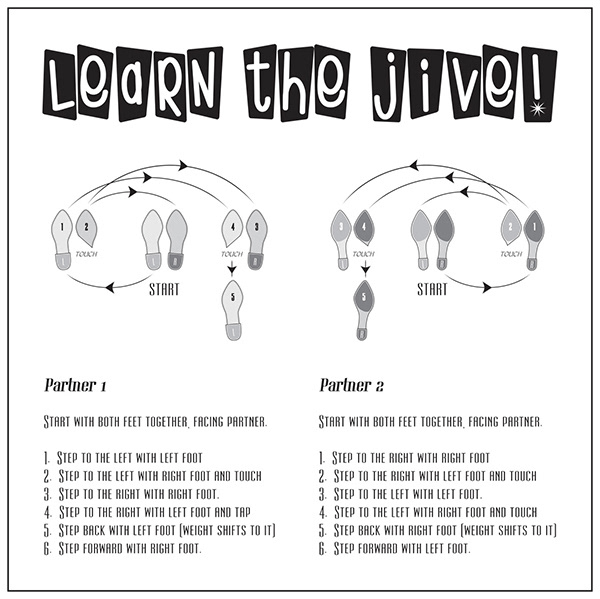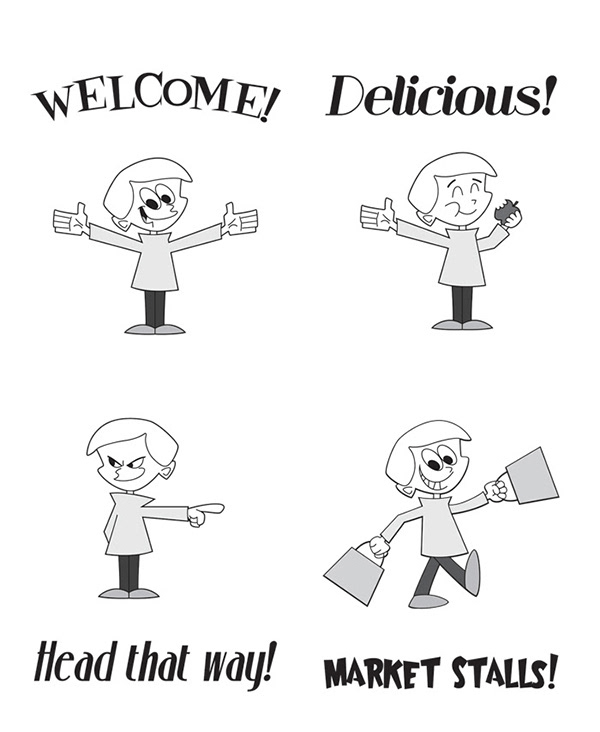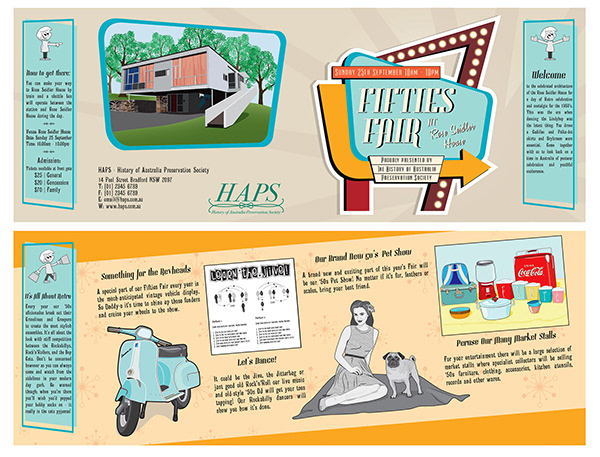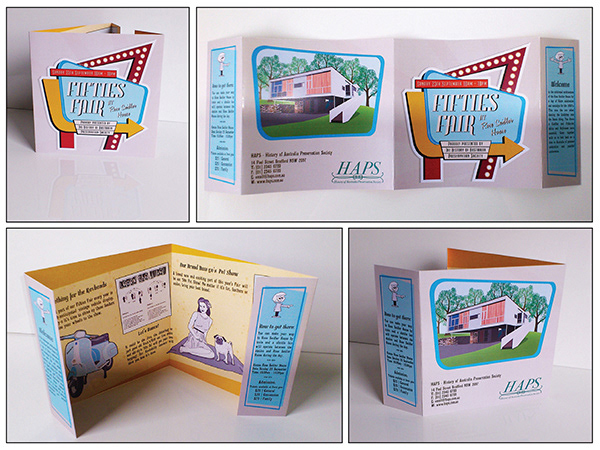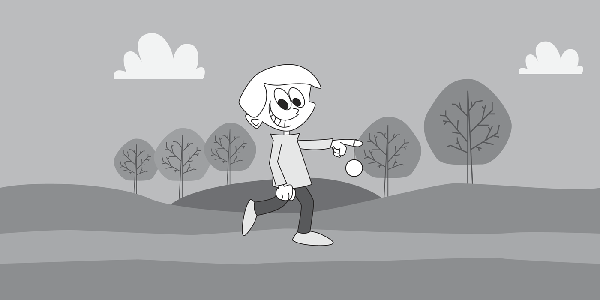 This animation was made into a flipbook to be used as a free giveaway to children at the event.